Transforming Grief into Action: Hollye Jacobs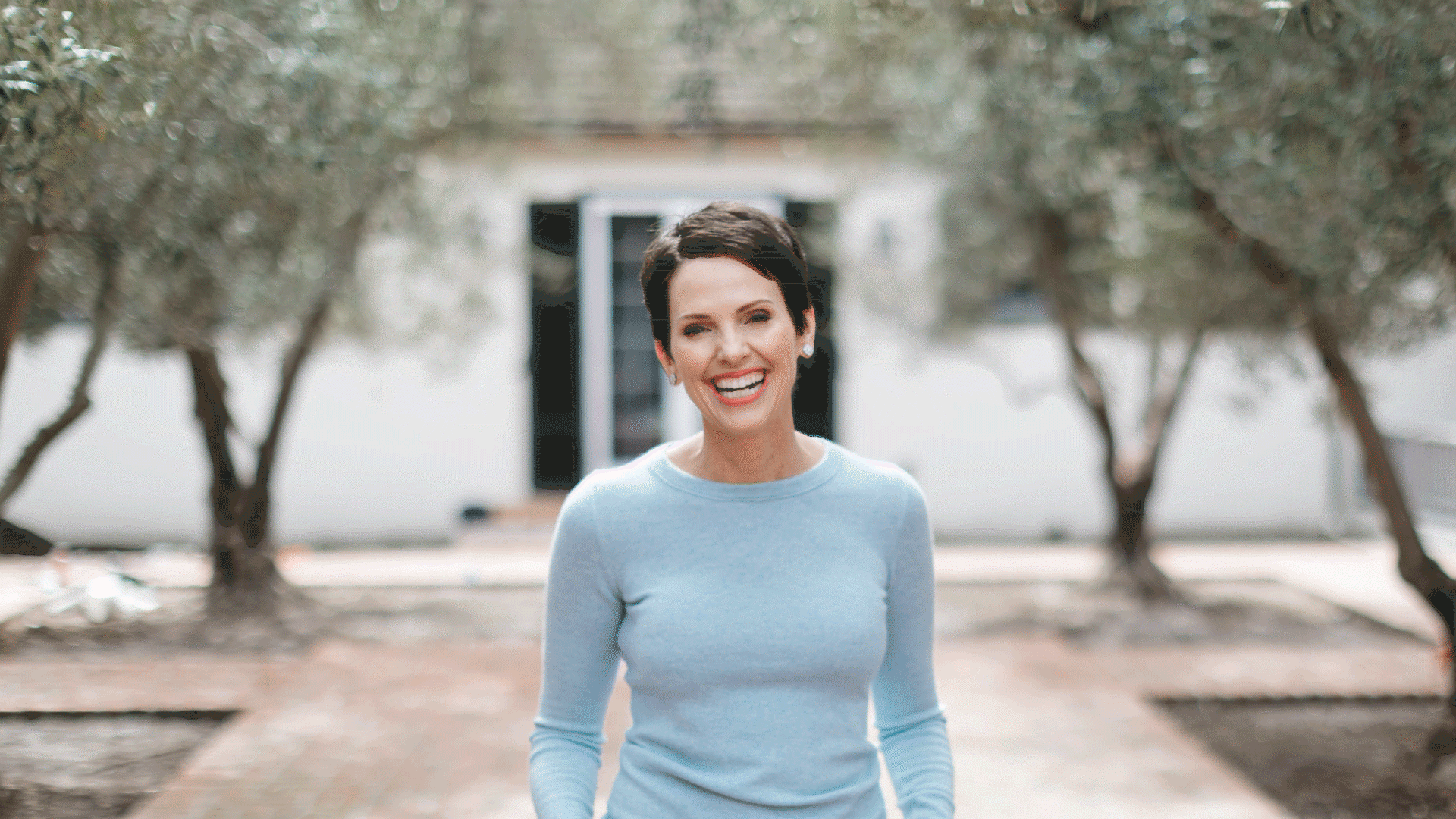 In the wake of trauma, PURE Member Hollye Jacobs is determined to make her community more resilient.
Hollye Jacobs and her family had been back in their Montecito, California home for less than a week when authorities, once again, issued voluntary evacuation warnings—this time for the threat of mudslides. Just weeks before, Hollye's family had been evacuated and their home had suffered significant smoke damage in the Thomas Fire. Hollye and her family had been living in a temporary home nearby, while smoke remediation work was done at theirs.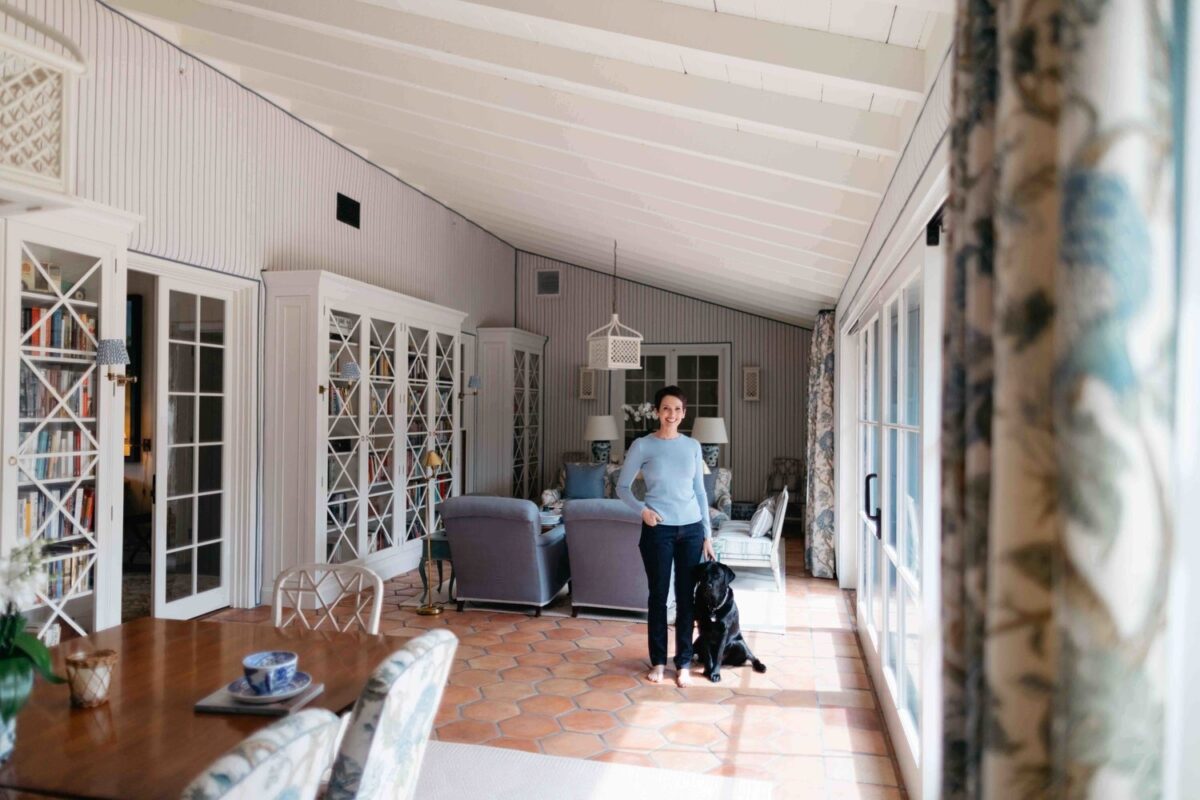 "The weeks since the fire were a stressful time for my family, and we were relieved to be back at home," said Hollye. "So, when the second evacuation order was issued for our neighborhood, we were reluctant to leave but figured, what's one more night?" While the family slept at a nearby hotel that night, heavy rains turned the hillside into a fast-flowing river of mud, rocks and debris that cascaded down onto their community and right into their home.
Chuck Kronland was one of Hollye's first calls. Chuck, a  PURE claims professional with over 30 years of claims experience, had just joined the PURE team months earlier but was well equipped to jump in with the expertise and compassion needed during this time. He had assisted Hollye and her family while they were evacuated and oversaw the smoke remediation work just completed. Chuck returned early from vacation to help the Jacobs navigate their second claim and assist several other PURE members who were affected.
It was three weeks before anyone could get in to survey the damage. The lower level of the Jacobs' home was filled with waist-deep mud and debris. Among the rubble, they recognized fragments of their neighbors' lives: a family photo and a guitar among them. One neighbor's car washed up inside another neighbor's pool. Far worse, more than 20 neighbors had lost their lives. "The whole town was under a blanket of trauma," said Hollye.
This is a carousel with slides. Use Next and Previous buttons to navigate, or jump to a slide with the slide pagination dots.
Hollye felt like one of the lucky ones. "We were safe and our home was still standing. So many others in the community had the added stress and anxiety that come with having to find resources and negotiate contractors," said Hollye. "I didn't have to do that. I had Chuck and I had PURE."
"After so much sadness and damage, seeing the first of the nets installed in our Montecito canyons made my heart leap with hope and joy," said Hollye. "The resilience of our community inspires me every day."
Now that Hollye's home has been fully restored, she's focused on moving forward. "After 55 weeks of being displaced after the Thomas Fire and mudslides, we are home sweet home," said Hollye. "The lessons of this year have been extraordinary and unimaginable. What I know with absolute certainty is that in times of difficulty, there are always opportunities for growth, healing, hope, love and—of course—silver linings. Looking for hope and resilience in the midst of the darkness is and always has been my philosophy."
This is a carousel with slides. Use Next and Previous buttons to navigate, or jump to a slide with the slide pagination dots.
Helping Members Become More Resilient
Recovery after a large loss isn't just about replacing or repairing damaged property, it's also about addressing the emotional needs that arise for our members and, eventually, helping them implement solutions to reduce the likelihood that they will experience another claim in the future.
Our Large Loss Guide is one tool that gives members visibility into the process of rebuilding and recovery, however our claims adjusters are often the best resource for members. They are highly trained in emotional intelligence so that they can identify and respond to the needs of our members in trying moments. They are also equipped to recommend and implement loss prevention techniques to help members become more resilient after a loss.