Hundreds of thousands on the line as high net worth clients become fraud targets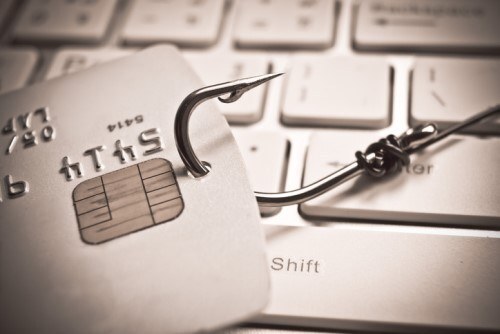 Insurance Business America
By Alicja Grzadkowska
Identity fraud in the US is on the rise, with resulting losses costing consumers $16.8 billion in 2017. PURE has seen an increasing rate of members becoming victims of cyber fraud since the team first recognized these crimes in 2015. Typical scenarios include unauthorized wire transfers that, for one individual, resulted in the loss of $240,000. Another PURE member, who was purchasing a new property, received an email from what looked like the seller's attorney with fraudulent wire instructions, and close to $1 million was sent to an account in Hong Kong that had already been closed.
To help you understand the cyber risks you face and how you can better protect your family and personal information, PURE created a whitepaper that includes simple steps you can take to strengthen passwords, use multifactor authentication, and strengthen your home networks. They also launched PURE StarlingTM Fraud and Cyber Fraud Coverage to provide coverage for losses caused by fraud and cybercrime while providing access to resources to help you recover if you become a victim.
To read more, click here.