Interview: How the PURE Group Is Helping Their Employees Tackle Student Debt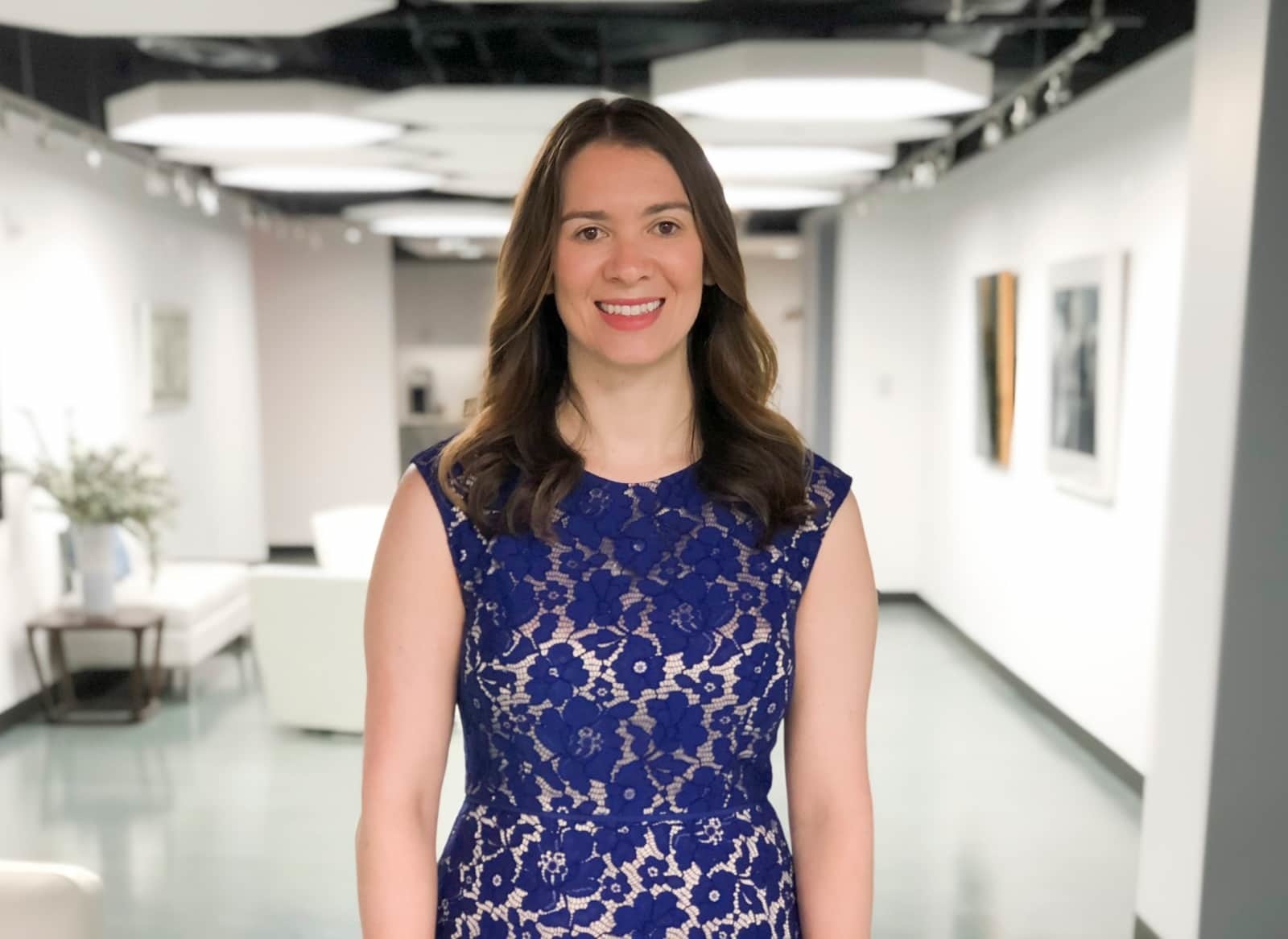 CommonBond
By Scott Fried
When Joanna Stein-Weiner joined the PURE Group of Insurance Companies (the PURE Group) as director of compensation and benefits last year, she first dedicated herself to analyzing her employees' needs in order to design a benefits program that would have the maximum effect. The White Plains, New York-based specialty insurer has approximately 600 employees, and Stein-Weiner wanted to make sure they were provided for properly. When she realized that outstanding student loan debt was impacting their ability to take advantage of other benefits, she turned to CommonBond For Business™ for a solution. Today, the PURE Group offers a suite of student loan benefits that are helping team members tackle a major source of stress and get closer to financial wellness.
Stein-Weiner spoke to CommonBond about the genesis of the PURE Group's student loan benefits, how her team shared the program with employees, and her advice for other human resources executives considering incorporation of such a program.
‍CommonBond: When did you start working with CommonBond, and what student loan benefits do you offer?
Joanna Stein-Weiner: We started working with CommonBond late last year, and we launched student loan benefits to our employees in February of 2018. We currently offer three different products—a monthly contribution to employees' student loan balances, access to loan refinancing through CommonBond, and an evaluation tool to help employees manage their debt and their finances.
‍CB: How were student loan benefits introduced or proposed to your team?
JSW: I joined PURE last April as director of compensation and benefits, and I had the advantage of taking a fresh look at our holistic offerings. I was reading a lot about the burden of student loan debt on the millennial generation and since over 60 percent of our employees are millennials, I thought benefits addressing this issue would be extraordinarily valuable. I launched a benefits survey company-wide and an overwhelming amount of employees indicated that some sort of student loan repayment benefit would be valuable to them. I knew this was something that would resonate, so I brought it up to the team.
CB: What were you looking to accomplish in rolling out this benefit program at your organization?
JSW: We were really trying to improve the overall financial wellness of our employees. We noticed that at the younger end of our employee range there was lower participation in our 401(k) program, despite a generous matching policy. When we peeled back the onion, we found that a lot of people just didn't have the disposable income to contribute to a 401(k) plan while paying off their student loan debt.
We are always looking for ways to attract and retain top talent—this benefit can really help distinguish us in the marketplace and speaks to our core values as an employer.
CB: What were the biggest challenges you faced in implementing a student loan benefit package, and how did you overcome them?
JSW: The biggest challenge was being able to forecast what the take-up rate for the package would be. We didn't really have a good handle on how many people would need it—would it be five or would it be 500? The actual execution was based on a combination of research (analyzing the marketplace, trying to figure out what percentage of people had student debt) and a bit of a leap of faith.
CB: What feedback have you received from employees about this benefit?
JSW: The response has been overwhelmingly positive. Our employees view the benefits as unique, and they're really proud that the company cares about their financial health and overall well-being. One employee was in tears about the way the benefit will impact her life. Overall, I'd say their main reactions have been excitement and gratitude.
CB: What advice would you have for other human resources executives looking to implement similar benefits?
JSW: It's important to take the pulse of the organization overall to see if implementation will be impactful. Student loan debt is a huge issue, but perhaps not as much for every company, so make sure it aligns with your corporate values.
It's also important to find a good implementation process. CommonBond's services are about more than just faciliating payment of a monthly contribution—they give people other tools to manage their debt. This was really important to us, as the ones making the monthly contribution; PURE wants to make sure the money is being put to use as productively as possible. If employees take advantage of lower interest rates, it means our contribution goes even farther to paying down the debt more quickly.
Joanna Stein-Weiner is the director of compensation and benefits at the PURE Group of Insurance Companies. Prior to this, Joanna was the head of compensation for Napier Park Global Capital, an alternative asset manager. Joanna holds a B.S. in industrial and labor relations from Cornell University and an MBA from the NYU Stern School of Business.