The PURE Group Expands Excess & Surplus Lines Offering Into California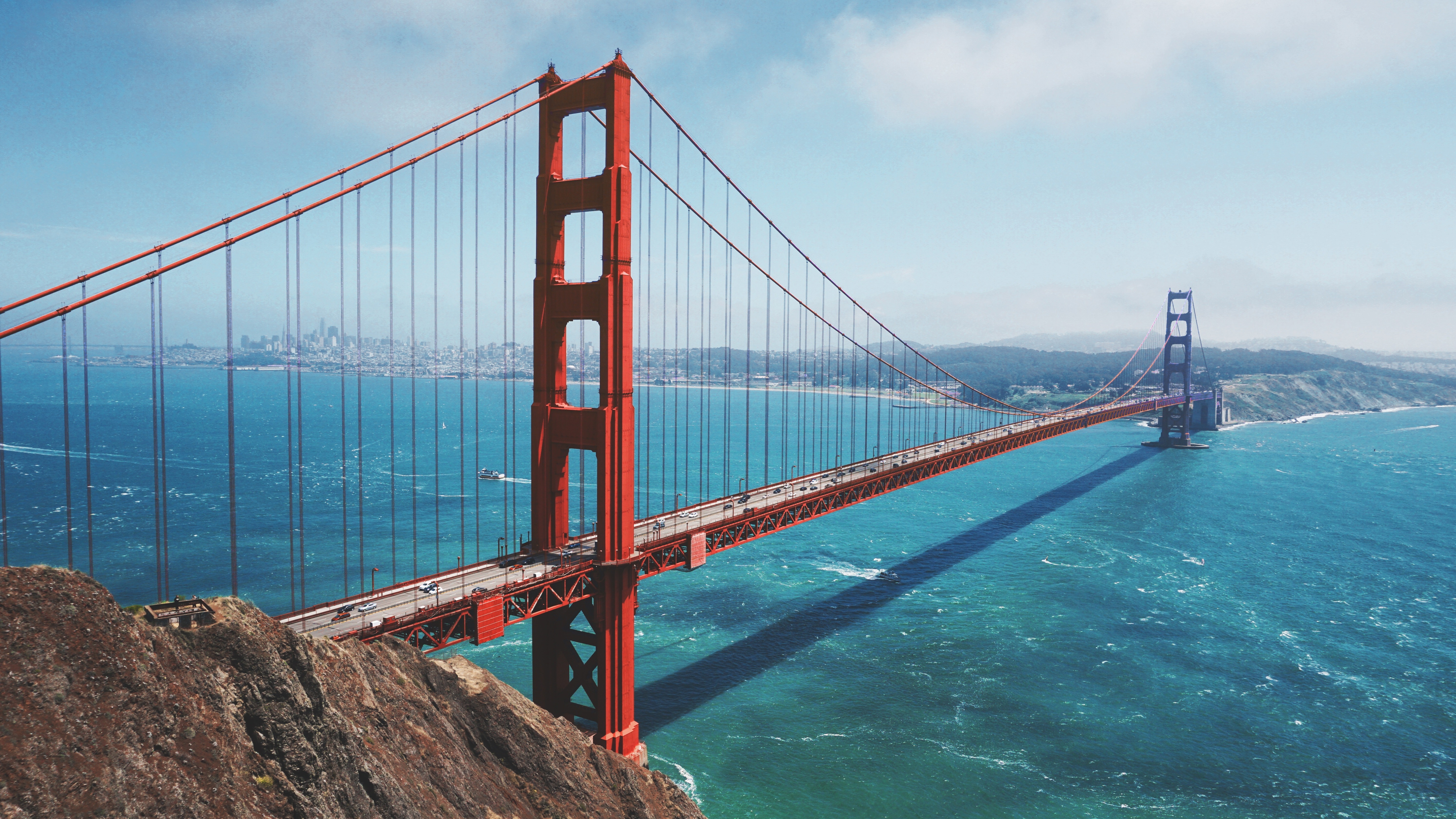 Insurance Journal
The PURE Group has expanded its excess & surplus (E&S) high net worth offering, PURE Programs, into California.
The coverage is tailored to high value, high-risk homes with broader coverage than is typically found in the high net worth E&S market, along with access to the same claims, risk management and Member Advocate services available from the PURE Group.
Included in PURE Programs' High Value Homeowners policy is extended replacement cost coverage, which provides up to 200 percent of the insured limit for non-wildfire related losses and up to 125 percent of the insured limit for wildfire related losses (with the option to purchase up to 150 percent of the insured limit for wildfire related losses), should the cost to rebuild after a loss prove greater than the limit of insurance shown on the declarations page. Also available is a waiver of the all other peril deductible in the event of a large loss; and a loss prevention allowance to help cover the cost of taking steps to prevent a loss from reoccurring.
In California, PURE Programs also offers coverage for earthquake, excess flood, jewelry, fine art and other collectibles by endorsement, and a Builders Risk policy for homes under construction or renovation.
To read more, click here.