Mark Galante
Chief Growth Officer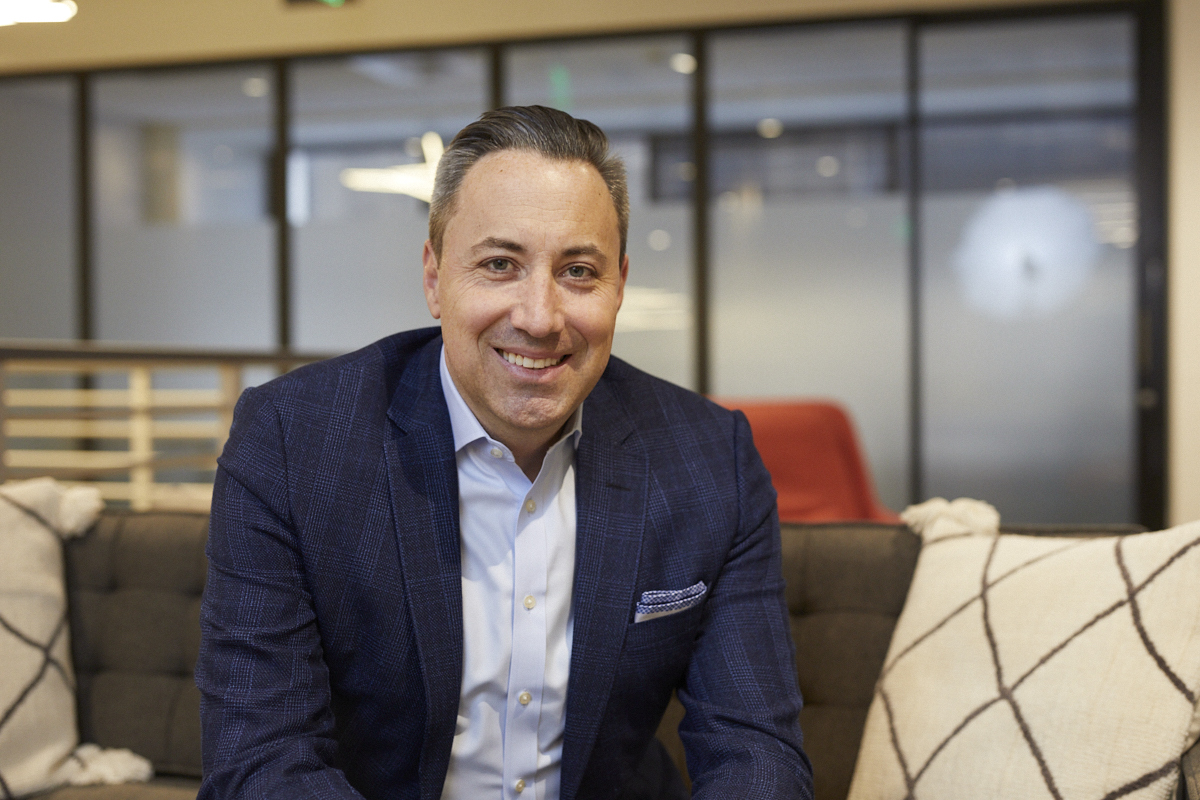 Mark has more than 25 years of experience in the insurance industry, most of which have been spent in the high net worth niche. In his current role, he leads strategy and the day-to-day operations of the non-admitted solutions PURE Programs and PURE Specialty Exchange. Since joining PURE in 2011, Mark has been an influential voice on the strategy of the company, having previously served as its Chief Marketing Officer and President of Field Operations.

Before joining PURE, Mark served in various management roles at Chubb and The Hanover Insurance Group. Mark holds a BA from Gettysburg College and an MBA from New York University's Leonard N. Stern School of Business. He is a member of YPO's New York Liberty chapter. An aspiring chef, Mark resides in Fairfield County, CT with his wife and children.
PURE's culture is a shared commitment to excellence, genuine passion for serving the membership and real care for one another.