PURE Recognized for Organizational Excellence, Service and Innovation
PURE Staff
February 1, 2023
---
We are humbled to have received several premier awards in the wealth management and financial services industry and grateful to our teams for their dedication to serving our membership. We are also delighted to be recognized for our creativity and innovation, designing member-focused tools and services—a testament to our team's focus on creating more value for members.

We work to be better every day. While we know there is even more to be done, we are proud of the moments of recognition along the way that signal we are moving in the right direction.
– Katie Krum, Chief Marketing Officer
Family Wealth Report Awards
Best Insurance Underwriter | 2016-2023
Private Asset Management Awards
Best High Net Worth Insurance Company | 2018-2023
The Private Asset Management Awards provide recognition and showcase the achievements of top service providers within the wealth management community. PURE's winning submission highlighted a proactive approach to risk management, innovative tools and business growth.
Best in Biz Awards
Silver Company of the Year
Award-Winning Products, Services & Innovation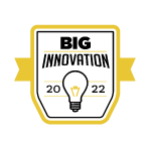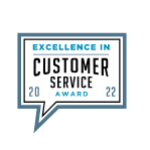 BIG Excellence in Customer Service Awards
Organization of the Year
This awards program recognizes companies that better communicate with their customers to provide a differentiated level of customer service.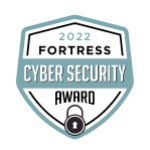 Fortress Cyber Security Awards
Organizational Excellence
This awards program identifies and rewards the world's leading companies and products that are working to keep our data and electronic assets safe among a growing threat from hackers.
We are honored to be recognized by these esteemed organizations, but the greatest honor of all is the loyalty of our members.