PURE Honored as a 2020 Best Small & Medium Workplace and Best Workplace in New York by Great Place to Work® and Fortune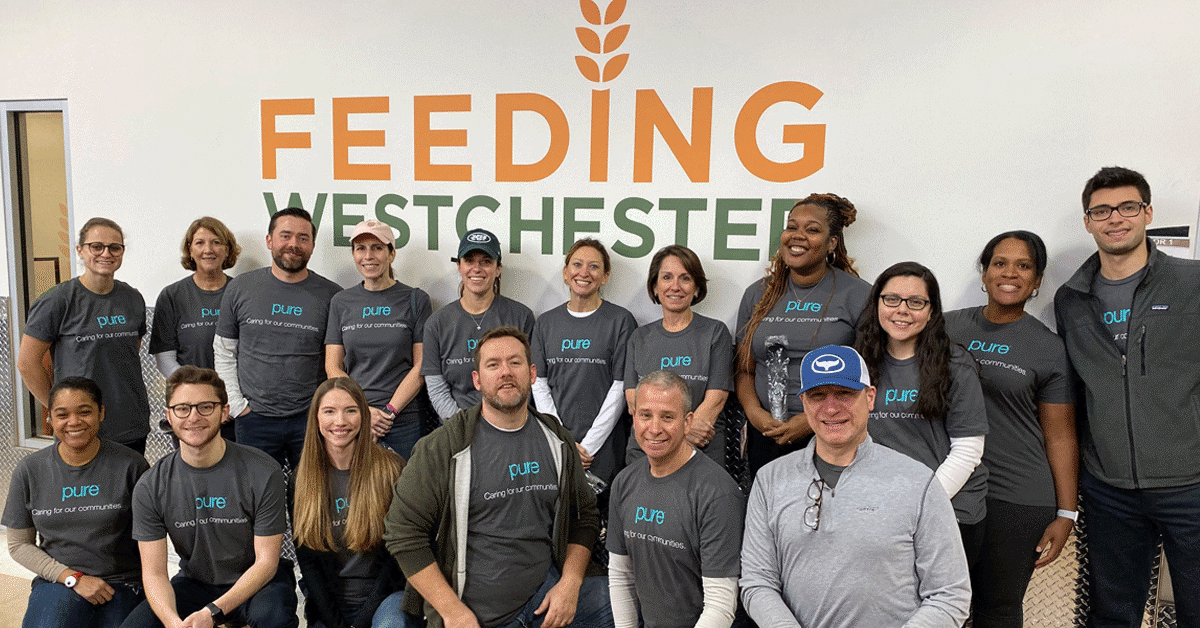 The PURE team is thrilled to be named one of the 2020 Best Workplaces in New York and 2020 Best Small & Medium Workplaces by Great Place to Work and Fortune. Our employees are our most valuable assets and it's because of the PURE community that we can celebrate meaningful industry wins like these!
As our Chief Human Resources Officer Katherine Richardson says, "creating an open and growth-oriented workplace has always been a priority for the PURE Group. From the start, we've strived to provide employees with the support and resources to help them work toward a common goal and best serve our diverse membership."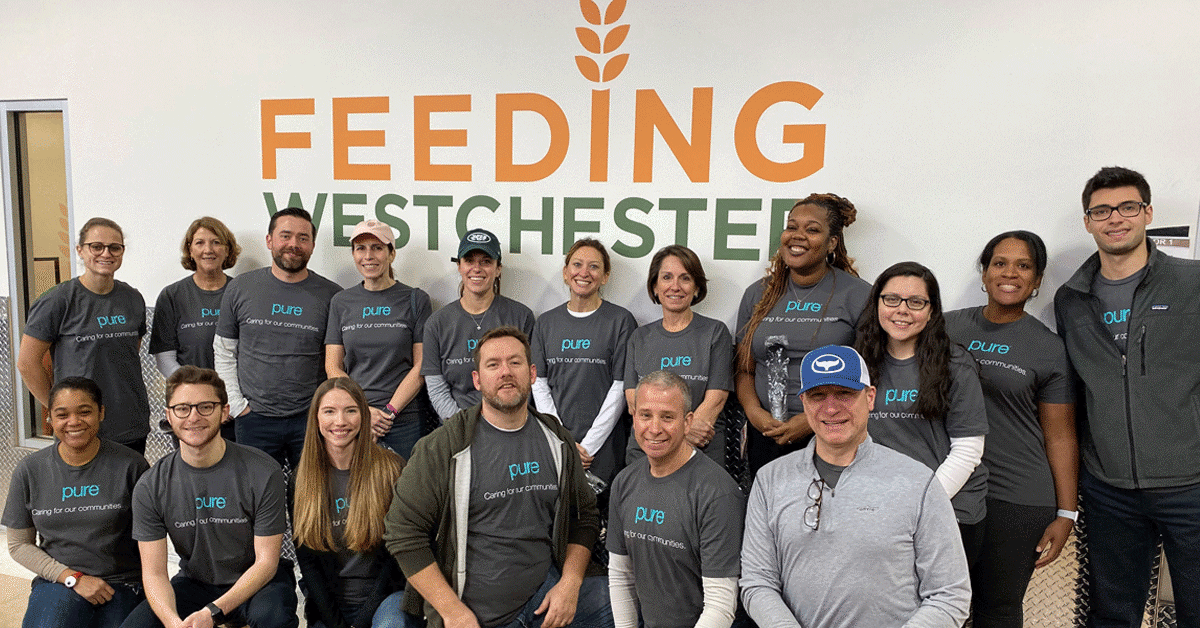 Over the course of the past year, employee-centered benefits continued to include a tuition reimbursement program for "passion courses"— courses unrelated to careers at PURE that instead help our employees pursue personal passions. Additionally, it is important that we support employees with the expanded mental health resources they need, especially during this difficult and unexpected time.
We could not be prouder of this recognition and are grateful for the ongoing support from our employees and members, which allows us to continue to make PURE a great place to work.
The Small & Medium Workplaces ranking is based on confidential survey feedback from more than 189,000 employees working at small- and medium-sized businesses in the U.S., while the New York ranking considered nearly 45,000 employee surveys in the New York State or the tri-state/New York Metro Statistical Area. Great Place to Work, a global people analytics and consulting firm, evaluated more than 60 elements of team members' experience on the job, including the extent to which employees trust leaders, the respect with which people are treated, the fairness of workplace decisions, and how much camaraderie there is among the team.