A Smarter Model That Saves You Money
PURE is built on a simple idea: the most responsible owners of the finest built homes deserve to pay less without sacrificing quality of service.
PURE's unique membership model encourages us to focus on what's right for our members.
We carefully select those who are least likely to have claims, helping us deliver on our commitment to passing underwriting profits on to you as savings.
I was careful in selecting my insurance company, and my experience confirmed that choice. PURE just treats us the right way.
How Our Coverage & Service Stacks Up
Generous Jewelry Limits
Nearly 85% of unscheduled jewelry losses exceed $5,000, a common limit among specialty carrier homeowners policies. Our homeowners policy affords one of the most generous limits—with up to $50,000 for lost, misplaced or stolen jewelry
Logical Umbrella Pricing
Very high pricing has historically discouraged individuals from selecting the right amount of coverage. Our logical pricing model makes it easier for you to pick the limit that makes sense for you.
Empathetic Support: The PURE Member Advocate
Too often, companies forgo opportunities to deliver the best service to control costs. We've reimagined the service experience: From the moment you report a claim, your Member Advocate has expertise and authority to take immediate action, comprehend the full extent of your emotions and anticipate your unrealized needs.
We'd Love to Talk
If you own a $1M+ home and other high value assets, PURE membership might be right for you. Fill out our quick, secure form to request a proposal and a PURE Advisor will reach out to chat within 1 business day.
By clicking "Submit," you agree to PURE's privacy policy. PURE will never sell your information, so no need to worry.
We're a Different Kind of Insurance Company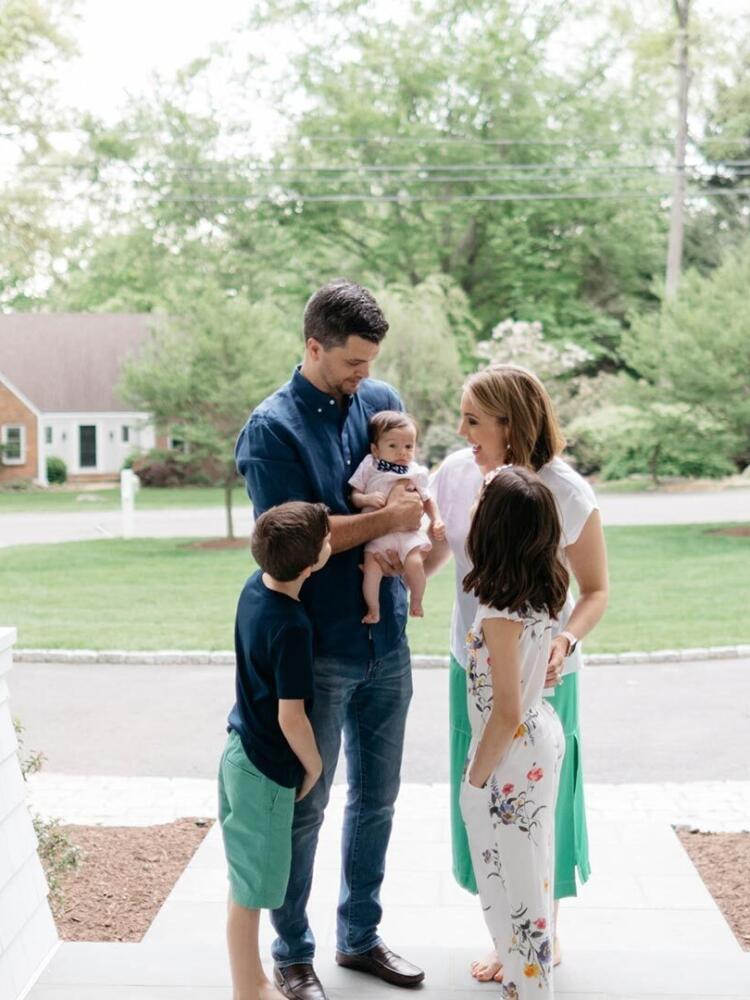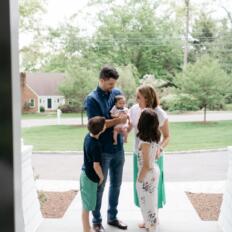 Meet Our Members: Isaac & Nicole Sine
After a destructive fire, the Sines rebuilt their dream home exactly the way it was the day they moved in.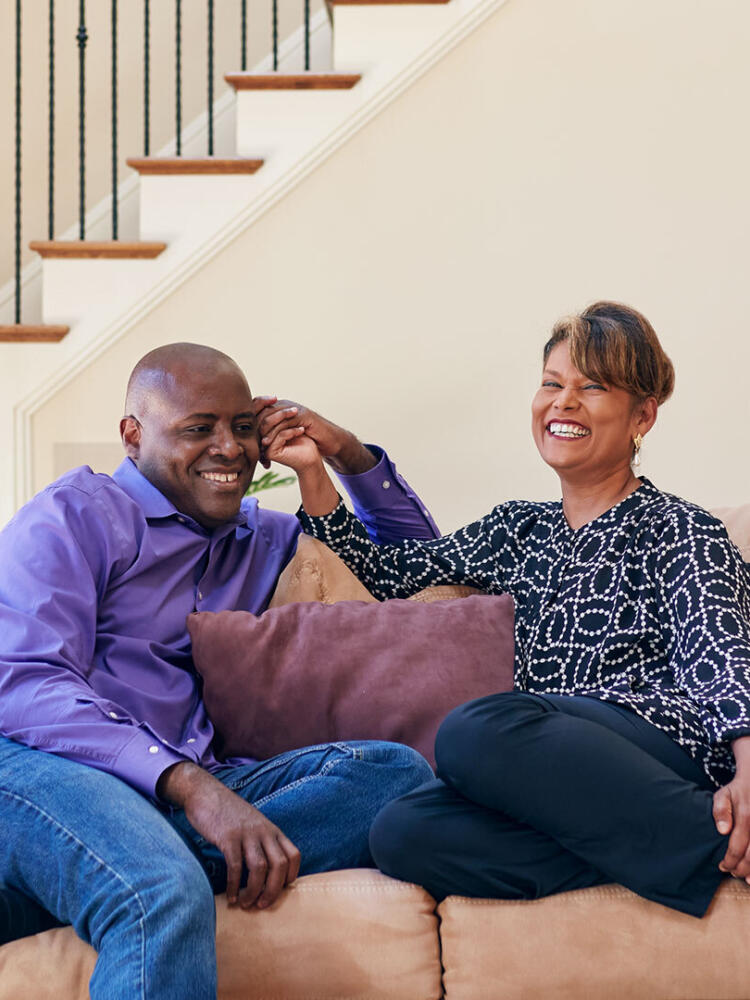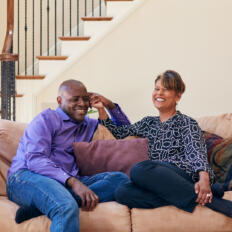 Meet Our Members: Richard & Lauren Browne
What would you do if a tree fell on your house? Dr. Lauren Browne and Dr. Richard Browne chose to use it as an opportunity to spend more time with their family and to simplify their lives.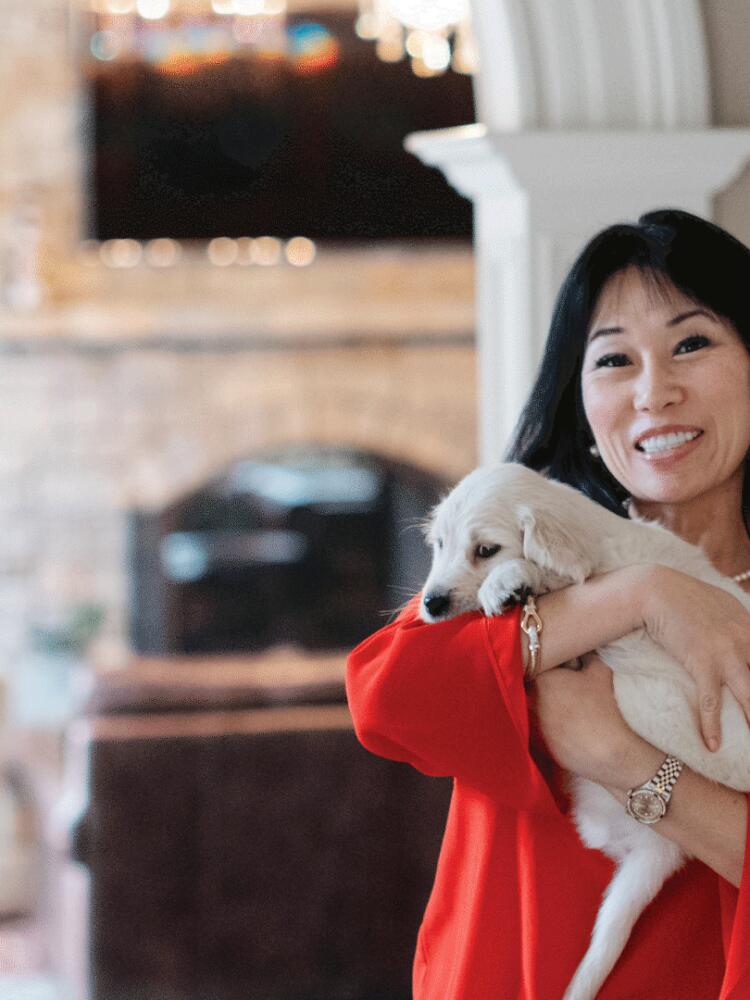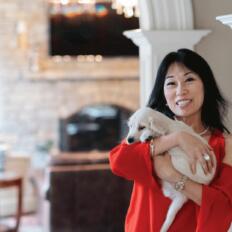 Meet Our Members: Helen Woods
When disaster strikes and you're away from your home, the chances of a severe loss are greater. And when a family with children is involved, the challenges to restore normalcy are also amplified. This is what happened to Helen and John Woods and their three young children.
Ready to Take The Next Step?
2020 Annual Report to Members
Get to know the membership, get insights and advice intended to help reduce your risk and learn where your premium dollars are going.