Serving High Net Worth Individuals in Today's Hard Market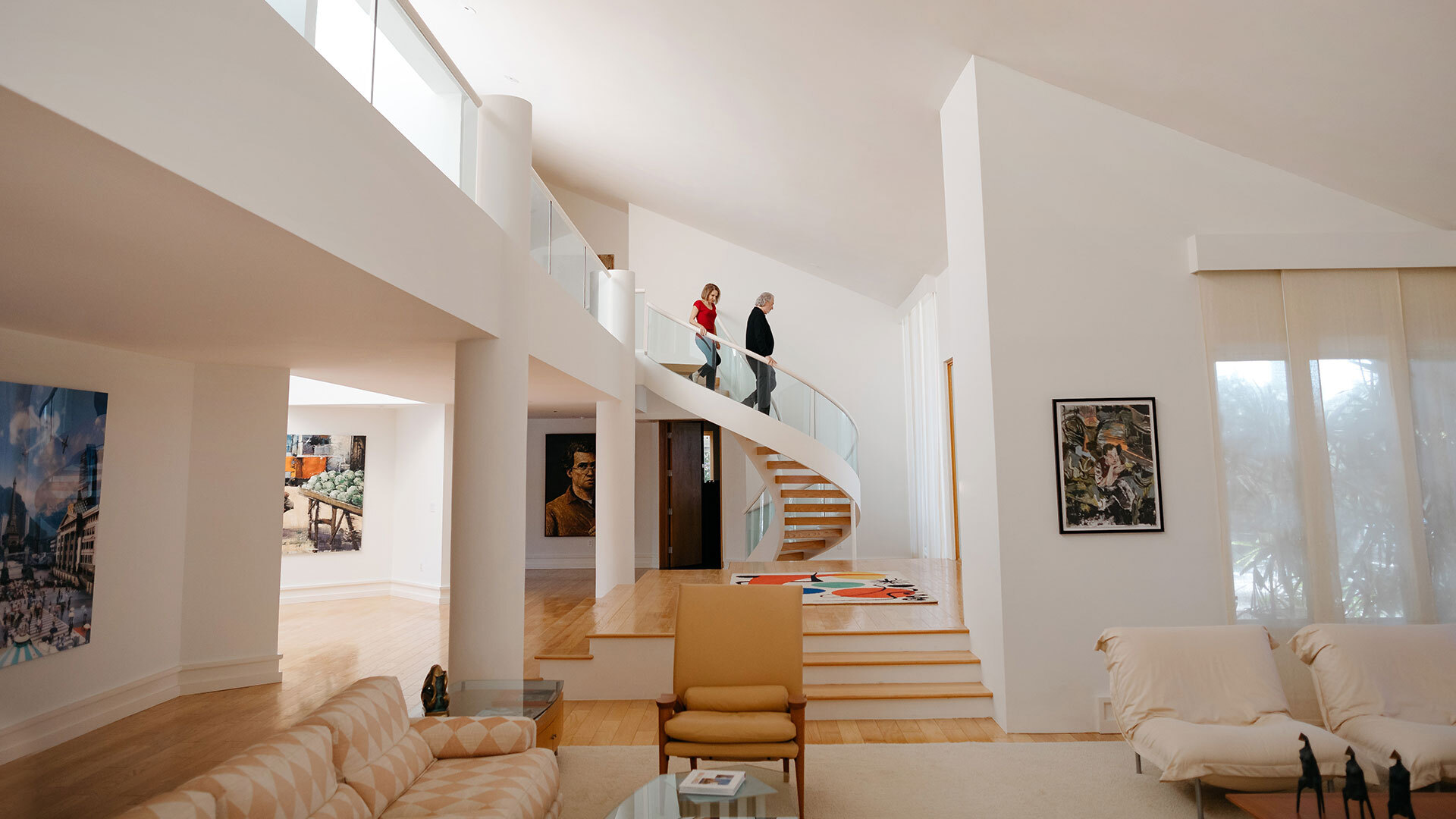 This is a volatile time in a market that continues to get more and more complicated. In a recent interview with Insurance Journal, PURE Insurance CEO Ross Buchmueller stressed that, although there is a purpose for non-admitted policies in certain cases, the high net worth space should not drift to E&S by default. He also discussed the value that comes with independent brokers who are truly dedicated to the best interests of their clients.
PURE's philosophy
While we see other major insurance companies moving their high net worth business to non-admitted options, PURE is committed to and focused on serving the high net worth consumer in the admitted market. When necessary, we offer non-admitted options.

More than ever, we need to be creative about how we approach problems and disciplined in our underwriting. This means we must be willing to make the tough choice to non-renew when a risk no longer fits our underwriting appetite so that we can reserve valuable capacity for only the risks that do.
These market conditions have also placed an increased emphasis on risk mitigation and loss prevention. Since our launch, we have believed that well-built, well-protected homes are not only in the best interest of the consumer, but also the recipe for stability of the market in the long term.
The important role of brokers
Brokers play a critical role in this market and serve as an important advisor to their clients. The best brokers will be providing sound coverage advice and encouraging, more than ever, proactive risk management through their expertise.
The fierce independence of our brokers is really one of our greatest assets.
– Ross Buchmueller, CEO of PURE Insurance
The year ahead will test the brokerage community and we believe that the truly great brokers, those dedicated to the best interest of their clients, will shine above the rest.